Netkon Construction is a construction company within the body of Özok Group, which aims to design and build quality buildings in North Cyprus.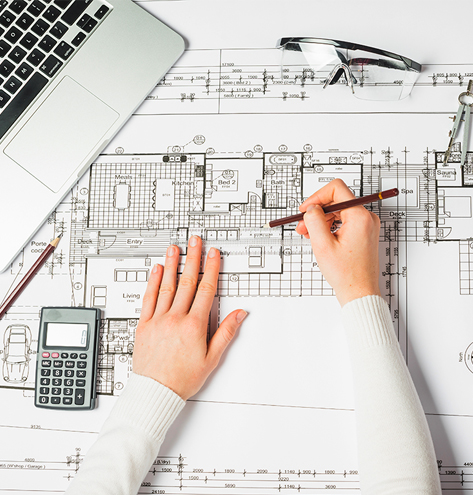 START
Every Project Starts With A New Hope
NETKON Construction, developing projects to produce to meet the needs of the people of Cyprus, also serves as a construction and contracting business..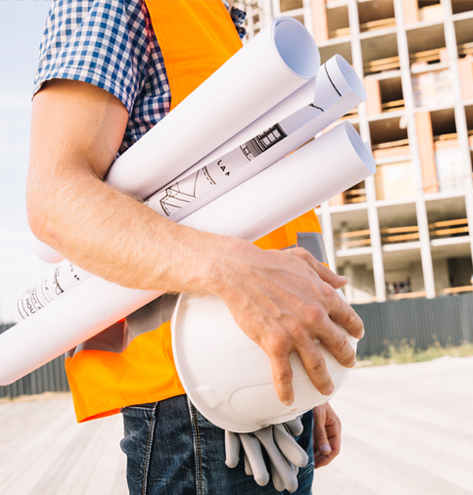 UNDER CONSTRUCTION
Qualified and fast construction, then finish projects on time

Our company, which accepts customer satisfaction and expectations as a criterion; it shapes its activities accordingly by considering the customer as the most important asset..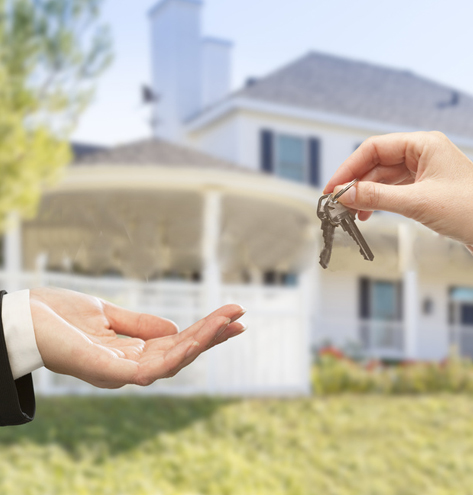 TO FINISH
End-to-End and on time Customer Satisfaction
Realtime customer information 

Experienced sales representatives

Bank and customer connections

Affordable buildings.
We are a construction company that build apartments, houses, villas, schools, dormitories and more.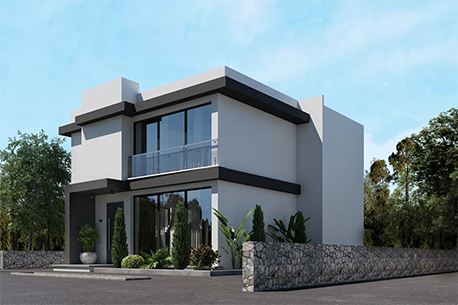 We work with an excellent cooperation and team spirit, in which every effort is integrated with the core of the project in all processes.
Let's get Started!
We Design your Dream Space